Michael Kondon
I started tattooing 25 years ago. I got my start at Eternal Tattoos and worked there for 18 years. I moved around quite a bit trying out many different shops and worked with some great people.
I specialize in mechanical and organic. I am also quite good with cover-ups and repair work. I enjoy color work but prefer black and gray photo realistic tattooing.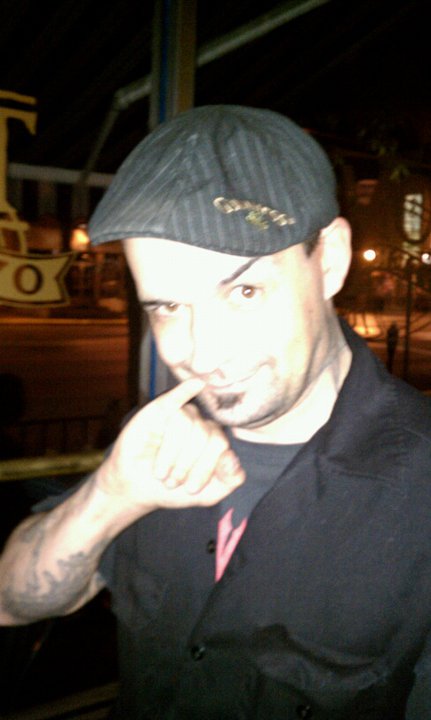 Connect with me on facebook
Call 734-727-4825 to schedule an appointment with Sqweege.