Hello, my name is Brenton Mathena. I currently reside in Livonia, Michigan (Metro Detroit). From 2007-2011 I attended the College for Creative Studies in Detroit, Michigan and in 2011 earned my BFA in Entertainment Arts. I specialize in tattooing, digital & traditional painting/illustration, inking, and graphic design. My passion for art and artistic style has been largely influenced by my love of comic books and original graphic novels. The tattoo industry is where I currently make a living as a full-time tattoo artist at Neurotic Ink in Westland, Michigan. I also ink and color comic books in my spare time as a freelance artist.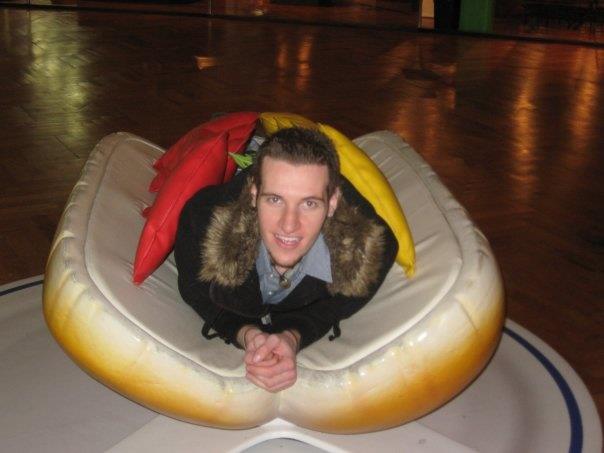 Click here to follow Brent on Instagram.
Call the shop at 734-727-4845 to schedule and appointment with Brent.