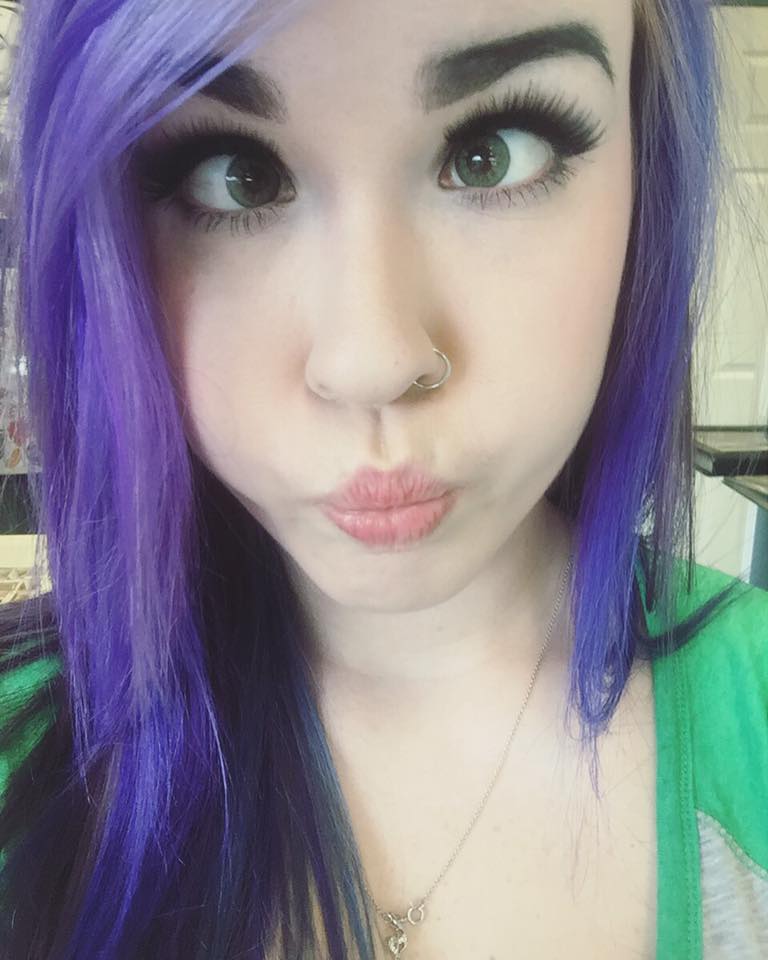 Alesha Starr is our Highly SKILLED and very gentle Body Piercer. She started out young and has always been interested in tattoos and body piercing. Precision and attention to detail make her a natural in her field. She has the most gentle hand of any piercer we have ever seen, which makes ALL of her clients happy to come back and see her again. Neurotic Ink is proud to have her on the team. She is a great asset.
Click here to Friend Alesha on Facebook.
Call Neurotic Ink at 734-727-4845 to schedule and appointment with Alesha.